Vision & Mission of
K. S. S.

College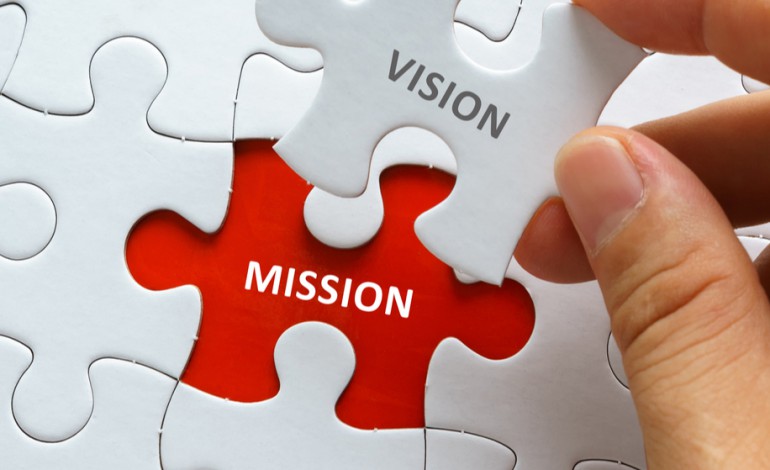 At the inception, the Vision of the institute was to fight against all odds, prevailing backwardness and commercialism to install an institution for higher learning that would endeavour to inculcate the spirit of service along with the professional growth of students.

The college envisions to spread the light of knowledge among all the sections of the society and to impart quality education to facilitate creation of responsible citizen, ethical individual, and competent professional as well as enlightened academicians, thus, to contribute to India and the world in the diverse fields of Arts.

The college aims at transforming lives and communities through assimilation and dissemination of knowledge. Based on the notions of inclusiveness, equality, quality, and creativity, it professes at providing student friendly environment and educational opportunities to encourage and facilitate teaching learning process.
Student
Information

System

This section will deal with all the information pertaining to a student such as personal, academic as well as digital document and student report.

Sign-In