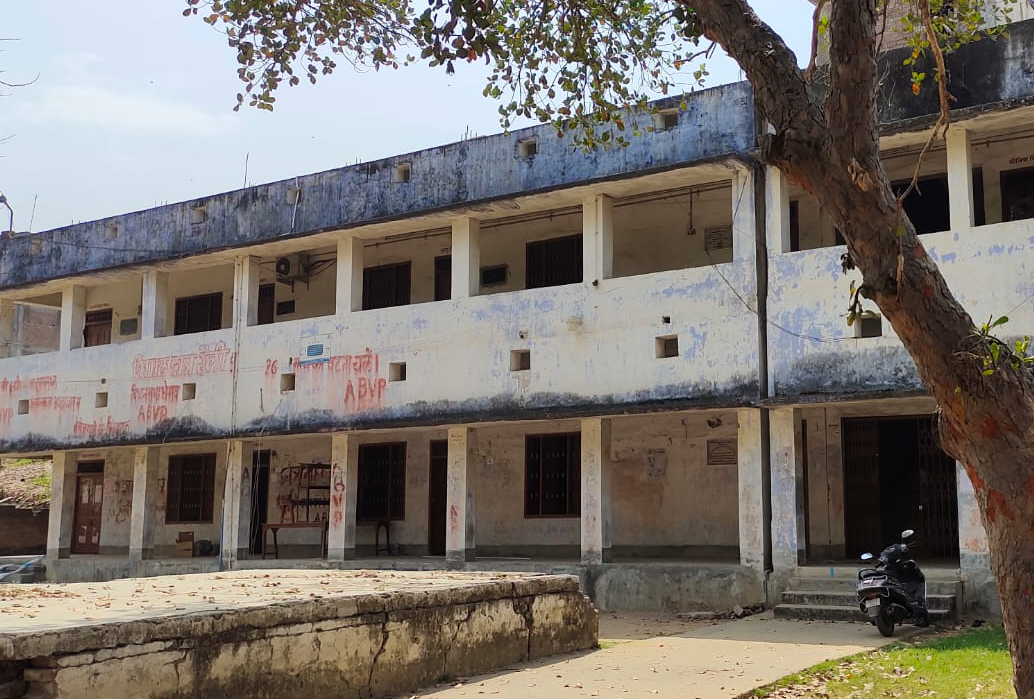 The college Karyanand Sharma Smarak Mahavidyalaya was established in the year 1966. This premier institute is well known as K.S.S. College, Lakhisarai. It is located in Chittranjan Road, Purani Bazar, ½ KM away in northern direction from the Lakhisarai Railway Station and also well connected with roadways.
This college is the oldest and sole constituent college in Lakhisarai district head quarter.

It was founded in the memories of Pt. Karyanand Sharma who was veteran freedom fighter, the great leader of peasant movement and social activist.
This college provides quality co-education facilities in Arts and Science faculties. It was initially affiliated in the session 1967-1968 in the faculties of Arts up to degree level and in the session 1971-1972 in the science faculties from the Tilka Manjhi Bhagalpur University (T.M.B.U.) and it was made constituent on 18th December, 1980.
Student
Information

System

This section will deal with all the information pertaining to a student such as personal, academic as well as digital document and student report.

Sign-In