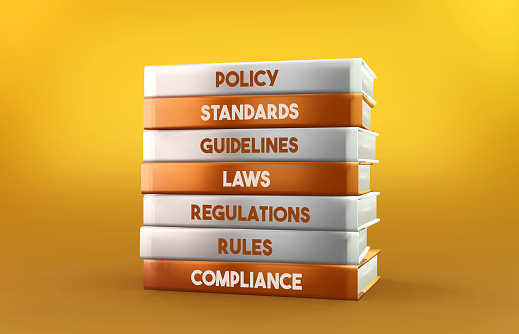 It shall be the bonded duty of every restaurant to abide by the rules and regulation of the college and to conduct himself with discipline and decorum in all places and under all circumstances.Every student shall attend classes with regularity and punctuality and shell refrain from any action that may disturb the smooth working of the college. Students shall be clean and decorous in dress language and behaviour.
Smoking use of alcohol during etc are strictly prohibited in the college premises. Student shall not enter the college drunk.

Every student shall greet with respect the members of the teaching staff on the occasion of first meeting them within the college premises and whenever he meets them in public.

When a teachers in the class-room, the student shell rise and remain standing Till they are directed to sit or till the teacher takes his sit.

When classes are in session, students shell not enter or leave the class rooms without the permission of the teachers concerned.

While moving from one class to another especially through stairs, students are expected to keep left in a line living sufficient room for those coming in the opposite direction.

Students who made easy free during class time shall not loiter on the veranda or on the permission of the college library /auditorium.

Every student shall handle college property which care and shell do everything in his power to preserve the cleanliness and tidiness of the furniture, buildings and the premises.

The loss or damage caused to the college articles will be made good by realising from the students concerned double the loss of damage so incurred.

Political activism should be strictly banned on the campus. Students are forbidden to organised or attend meeting other than the official once no student shell address any gathering in the college premises without the special permission of the principal.
Student
Information

System

This section will deal with all the information pertaining to a student such as personal, academic as well as digital document and student report.

Sign-In