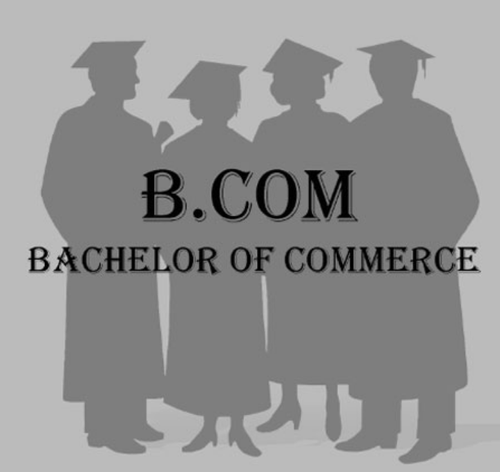 B. Com, having the full form as Bachelor of Commerce, is a three-year UG degree course recognised by the Universities Grants Commission (UGC). Along with the full-time delivery mode, one can also pursue Distance B. Com or Online B. Com course. Besides B. Com, candidates can also pursue B. Com (Honours) if they wish for in-depth knowledge in the Commerce stream.

It provides the broader objectives of market that is process skill knowledge curiosity etc. It is also taught to encourage and enable students to develop inquiring minds and curiosity in commerce and its nature.
The honours course is designed to offer knowledge in specialised subjects; while, the general B. Com course focuses on an overview of all the subjects under the umbrella of the Commerce stream.
| | | | |
| --- | --- | --- | --- |
| 1- | N/A | N/A | N/A |
Student
Information

System

This section will deal with all the information pertaining to a student such as personal, academic as well as digital document and student report.

Sign-In